Employers often receive hundreds of resumes for every open position. Here are 7 tips on how to stand out from the competition and ensure your resume highlights what really matters.
Customize your Resume for Every Job

– Few things turn off a hiring manager more than reading a generic resume that doesn't align with the job in question. Take a few minutes to visibly tailor the resume, highlighting how your skills and experience make you a perfect candidate for the role you are applying for. Don't be afraid to mention the name of the organization and role in your resume — it will let the person doing the hiring know that you're serious about this and not just applying for any open position.
Show your Latest First

– Demonstrate your most recent experience and education by listing your that first and your earlier experience last. This will help the hiring manager determine if your recent experience has set you up for success in the new potential role. Do the same with your education to help them understand your most recently developed skills and credentials.
Don't be Boring

–

While it's okay to use a template to organize your thoughts, take the time to make the resume your own from a design standpoint. Employers are often glancing at a resume for less than 3 seconds before deciding whether to actually read it or to skip to the next candidate. Find a unique, but still professional, way to lay out your resume so to highlight your most important attributes.
Write a Positioning Statement

– Take the time to write a few sentences at the top of your resume to explain why you're the best candidate for the position. Be specific about how your skills and experience make you the right choice for the position as well as company. Be sure to align your summary with the description listed in the job posting that you are applying for, and don't be afraid to play back some of their language.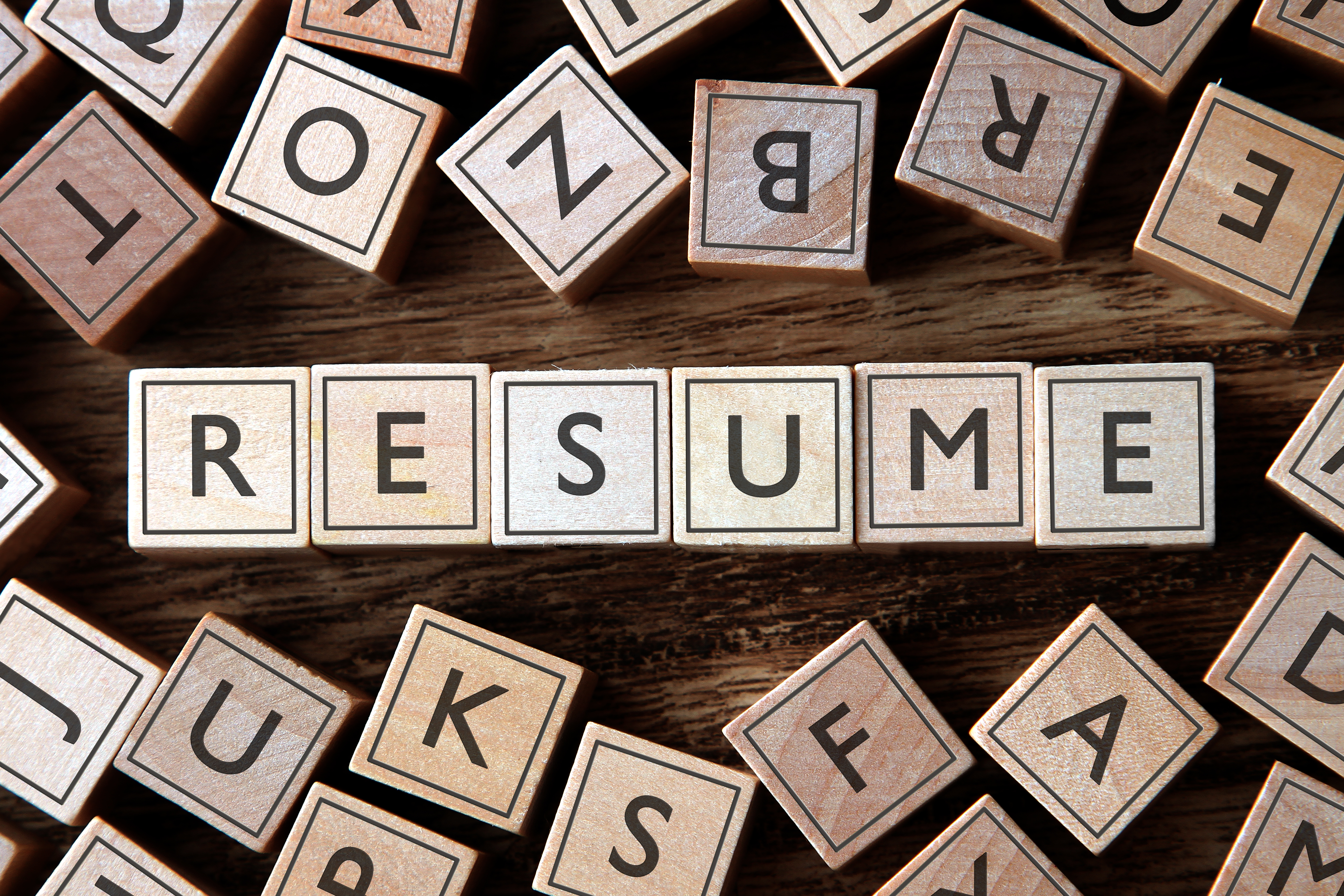 Be Specific about your Accomplishments

– Avoid vague or fluffy language and be sure to highlight your most notable accomplishments. If you have the opportunity to reference specific promotions you've earned or numbers you've achieved (e.g. sales percentage growth), this will help validate you as a potential leading candidate for the role.
Include References

– The days of "references available on request" are long psat. The mere act of listing your recent references on your resume lets the people making the hiring decisions know that you are proud of your past work and are open to your employers' feedback. Be sure to check with your references and give them a heads up that they might be contacted.
Fill in the Gaps

– If there are wide spans of time (anything more than a few months) where you weren't working, be sure and let the person reviewing your resume know what happened. Whether you were travelling, taking some time off to evaluate your options, or simply just looking for the right role, it's better to share this information upfront.
We hope these resume writing tips have been helpful! Remember to keep your resume short and sweet — we suggest keeping it to one page. Your resume is a direct reflection of you – so take the time to do it right.
If you're looking for an exciting and rewarding career, be sure and visit our Careers Page to explore the hundreds of opportunities available to you in the building supply industry.